Looking for the best ready mix concrete supplier in Dallas, TX?
Big D Ready Mix Concrete offers you high-quality concrete products and excellent service!
Sister Companies
Our Certifications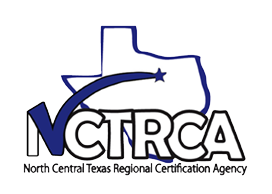 Small Business Enterprise
Women Business Enterprise
Disadvantaged Business Enterprise
About Us
Big D Ready Mix Concrete has been serving clients in the Dallas, TX area since 2002, with over 400 utility mixes, high-strength wall mixes, exposed aggregate mixes, flexural strength mixes, stamp concrete mixes, flowable fill mixes, grout mixes, and trailer pump mixes.
10361 Bickham Rd
Dallas, TX 75220
Monday-Saturday 5am to 6pm
Dispatch Hours: Project Dependent